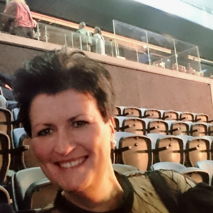 Vil du gøre en forskel ?
Donate
Created By:

Lone Bakowsky

Member Of Team:

Participating In:

Collecting for: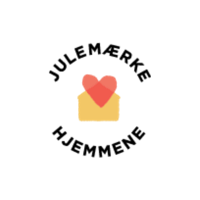 Vil du gøre en forskel ?
2020 cykler jeg for 2. gang fra Kollund til Paris.
Det gør jeg ikke mindst for at hjælpe børn med at blive børn igen. Men også for sådan en tur giver venner for livet..

Børn skal ikke have ondt i livet !
Lad os sammen give børn muligheden for at få smilene og modet tilbage.

Hvert bidrag stort som småt - ALT er godt.

På forhånd tusind tak for DIN hjælp som går ubeskåret til Julemærkehjemmene.
Donate
500 kr.


Collected

8% 6,000 kr.
Ann Bergqvist Børger Madsen

Donated

500 kr.

God tur Lone

Lone Bakowsky: Tusind tusind TAK 🙏🏻